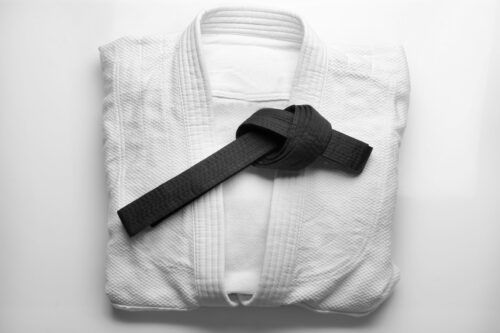 Here are 7 reasons why 2020 shouldn't entirely be disregarded.
As the whole world rejoices for the beginning of this new year, there are several events that took place in 2020 that we wish to remember and celebrate at Evina. To this end, we made a list of seven reasons why 2020 shouldn't entirely be disregarded.
1 – The mobile payment industry struck back against fraud
The Mobile Ecosystem Forum (MEF) published an insightful whitepaper on how to combat fraud in mobile content and held a webinar to discuss the challenges further. As a newly joined member, Evina contributed with its expertise alongside other industry players, to educate the market about fraud.
2 – The results are in: efforts made to fight fraud are rewarding
Mobile payment has great potential in Africa, which could easily be unleashed once fraud is dealt with and mobile carriers take back control. Our CEO David Lotfi tells us more about the endless opportunities that derive from fraud-free mobile payments in the Northern African Wireless Communications publication (pages 24 and 25).
3 – An accelerated digitalization of all industries due to the pandemic
The COVID-19 pandemic accelerated the digitalization of many of our habitual activities: from relationships to online transactions. The digital world made way for a huge flow of traffic, money, and prosperity. However fraudsters are always just around the corner when money is involved, yet this time we had the right tools to face them. Industry players advised on how to adapt and overcome the increase in fraud in our new digital reality.
4 – The anti-fraud black belt in cyber self-defense is now unlocked
Certain tools are required to win against fraud the right way, in fact, it's never been this easy to combat fraud. David Lotfi shared his tips and tricks on how to respond to the inevitable encounter with fraud.
5 – Innovation and commitment: the winners in the fight against fraud
The new generation of digital experts has arrived, pushing the boundaries of the industry to a whole new level. This year's Global Direct Carrier Billing awards have confirmed this, awarding Evina as Best Carrier Billing Fraud Solution alongside our partners (Digital Virgo, PM Connect, and Play), which we couldn't be prouder of.
6 – From an expense to a source of profit: cybersecurity is a must-have.
Cybersecurity went from being a burdensome cost for businesses to a source of revenue. Philip Vannier, President of the European Cybersecurity Organization (ECSO) and Big Data and security expert, gave us his input on the digital market, what is to come, and agreed that better-protected networks mean fewer barriers, faster transactions, and more revenue for everyone.
7 – Without fraud, businesses have reached a whole new level of business growth
Belgian mobile operator Proximus has proved that with the right tools, it is possible to decrease fraud and complaint rates, and boost revenue on carrier billing. With the help of Evina, fighting fraud unlocks business growth.