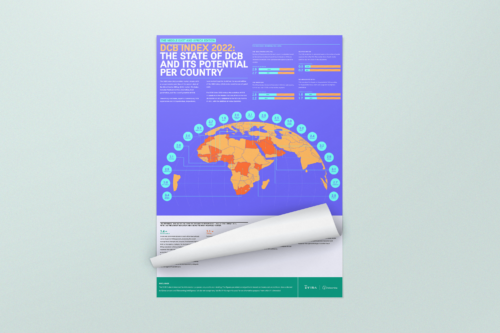 We are pleased to announce the release of the 2022 edition of the Direct Carrier Billing (DCB) Index, a collaboration between Evina and Telecoming. This initiative is part of our strategic alliance to place direct carrier billing (DCB) at the forefront of the payments industry and reinforce our commitment to developing a transparent, secure, and stable mobile economy.
The DCB Index provides insights into the direct carrier billing market of countries in the Middle East and Africa region (MEA), ranking them according to their current DCB status and potential to further develop this growth-boosting mobile payment method. The classification ranges from 1 to 5, with 1 being the lowest and 5 the highest DCB potential. The ranking is based on four main factors: mobile players' actions to prevent fraud on DCB, their bent to innovate in DCB, the country's overall DCB penetration, and the DCB growth potential.
According to the results of the DCB Index, South Africa is the leading country in the ranking, with the highest score (3.4 out of 5). In the Middle East and North Africa, Morocco and the UAE stand out, surpassing last year's leader, Bahrain. Nigeria and the Democratic Republic of Congo also rank highly, with 3.1 and 3.0 respectively.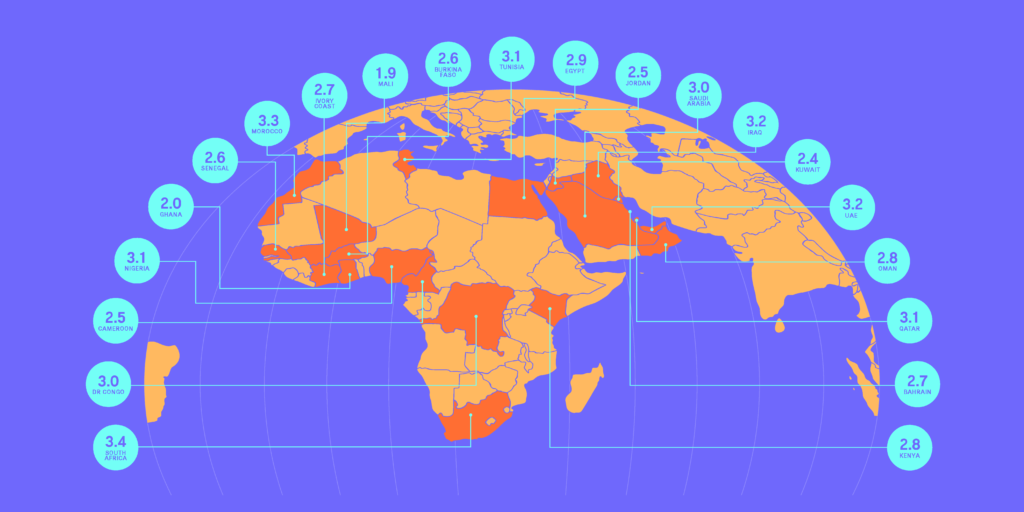 DCB has proven to be a powerful payment tool in the MEA region, and the overall fraud prevention of mobile players has increased by 0.2 compared to 2021, showing a collective willingness to safeguard this technology. DCB has the potential to become even more powerful than credit cards, and mobile operators have all the advantages to elevate DCB and become major fintech companies. However, it is important that businesses protect DCB with the right cybersecurity solutions.
The DCB Index is intended to provide mobile players with an overview of the development of DCB in the MEA region, helping them to better understand how to improve their business in their own country or what conditions to consider when deploying in other countries.