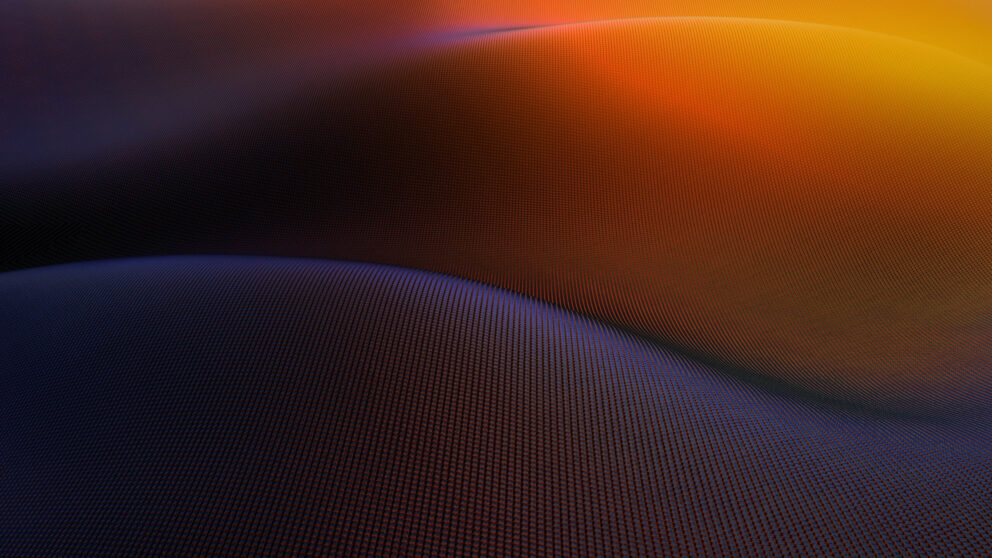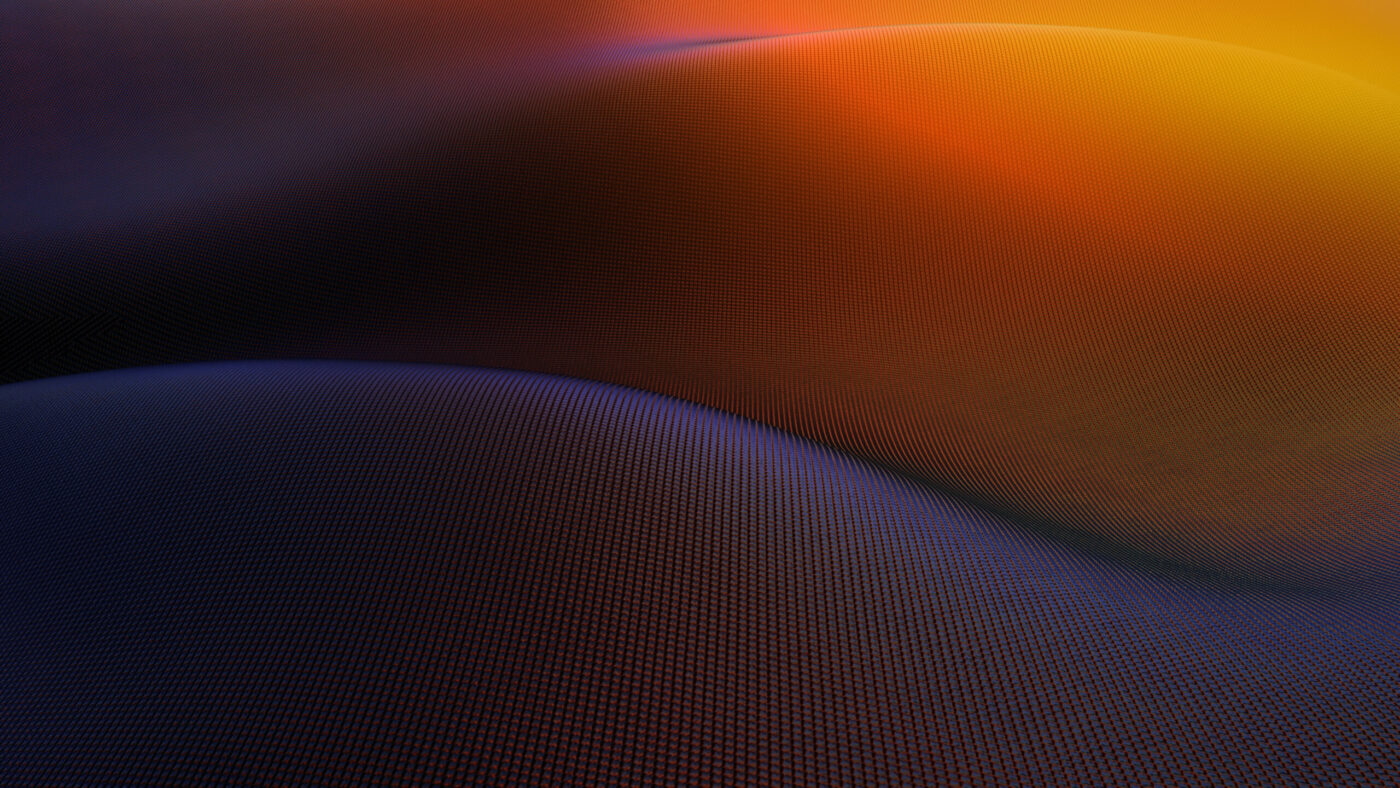 Evina offers the highest cybersecurity technologies to the most audacious players, ready to conquer new markets.
skip to content
Our mission is to make cyberspace more prosperous for everyone


by using cutting edge technology to stop criminals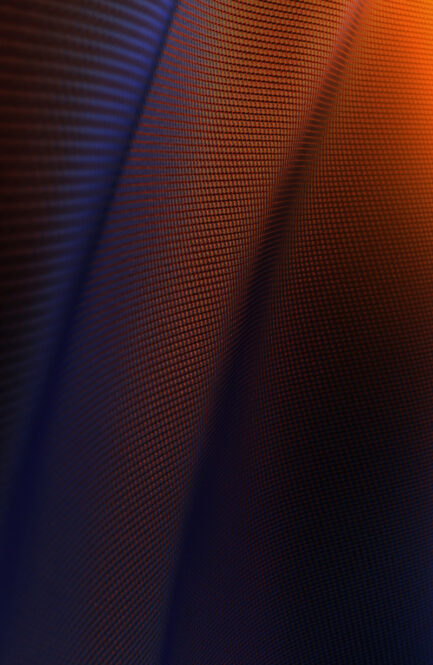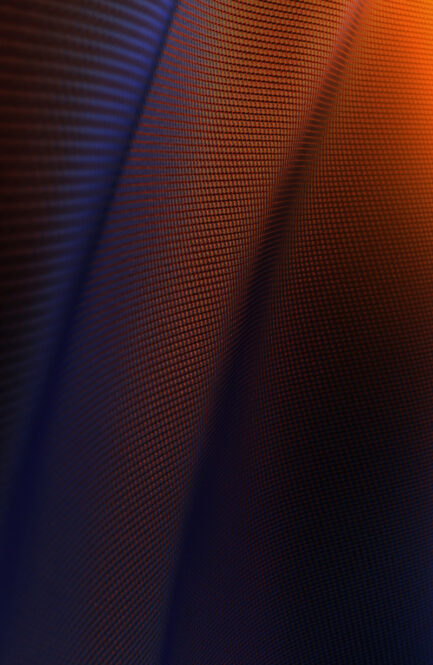 With more than 15 years of R&D, in-depth knowledge of the mobile payment and advertising market, and a stellar team of engineers, researchers and entrepreneurs: Evina turns cybersecurity into a major growth lever for its partners. 
Work at Evina
Evina headquarters are located in Paris, but Evina team members are all over the world. If you're brilliant, bold, and conscientious. If you like to go fast, solve complex problems, take care of others. If you say what you do and do what you say. If you want to build a better future, where the internet brings prosperity and not crime. Get in touch with us. We're recruiting.