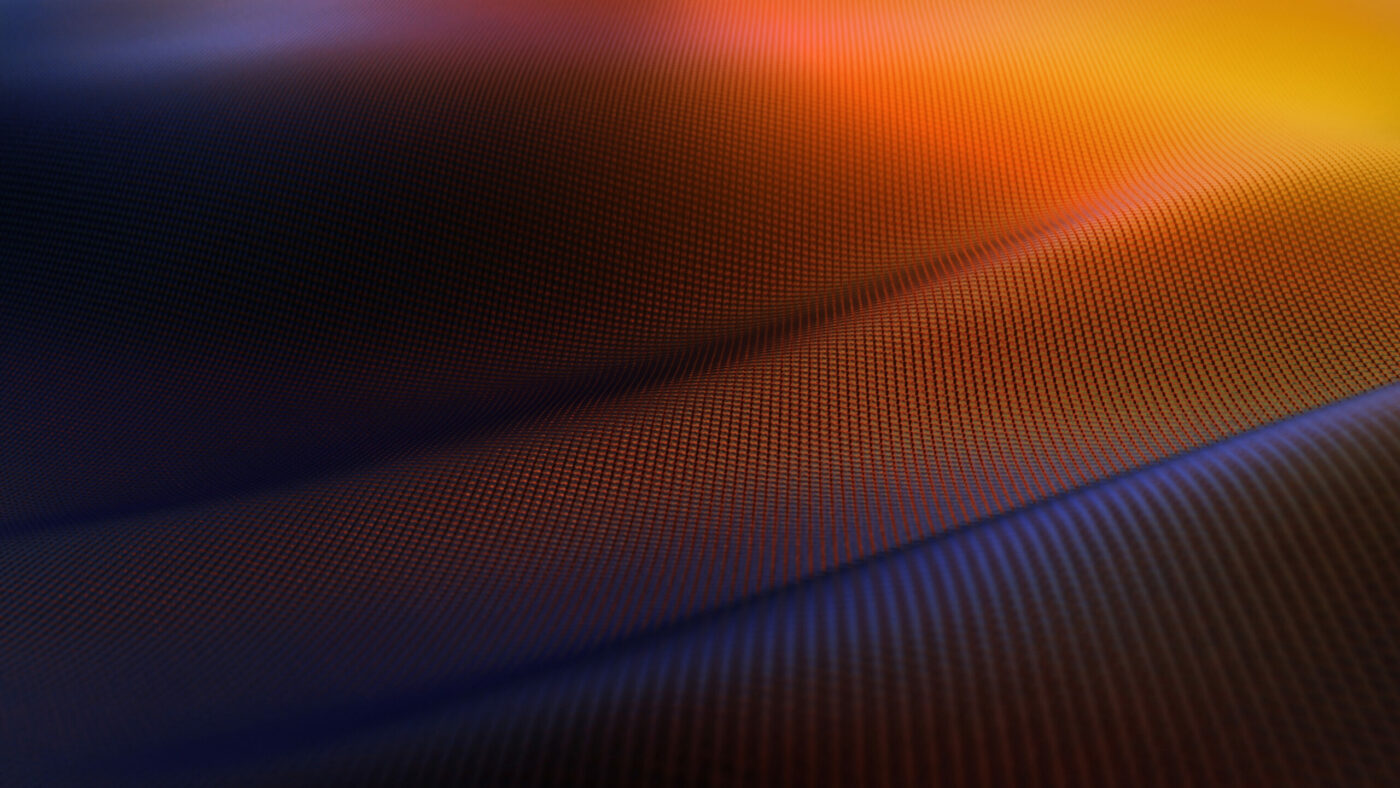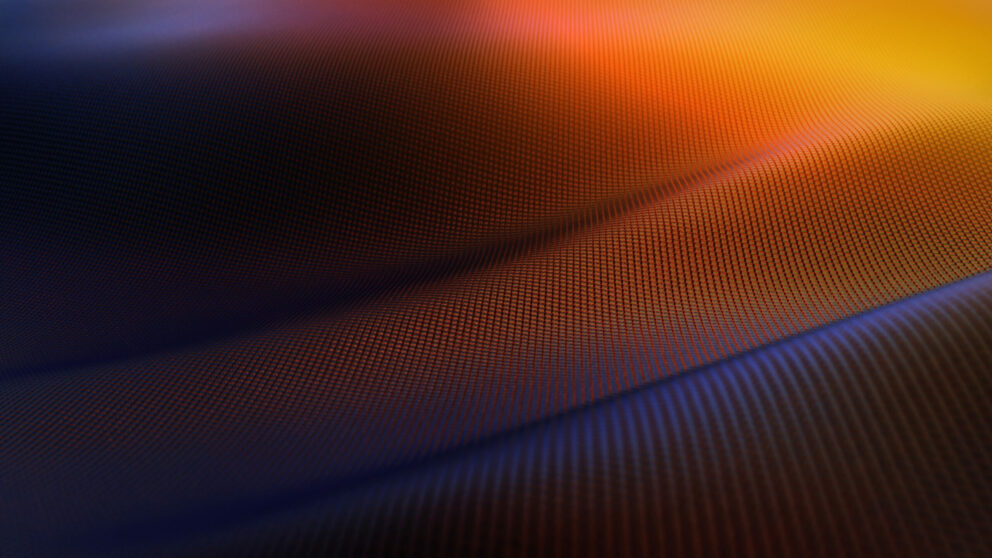 BrandProtect
Detect Fraudulent Ads on Carrier Billing
BrandProtect protects the brand image of MNOs, merchants and payment aggregators and decreases complaints by monitoring direct carrier billing flows from the ad banner to the payment page to catch all compliance breaches.
Request a demo
skip to content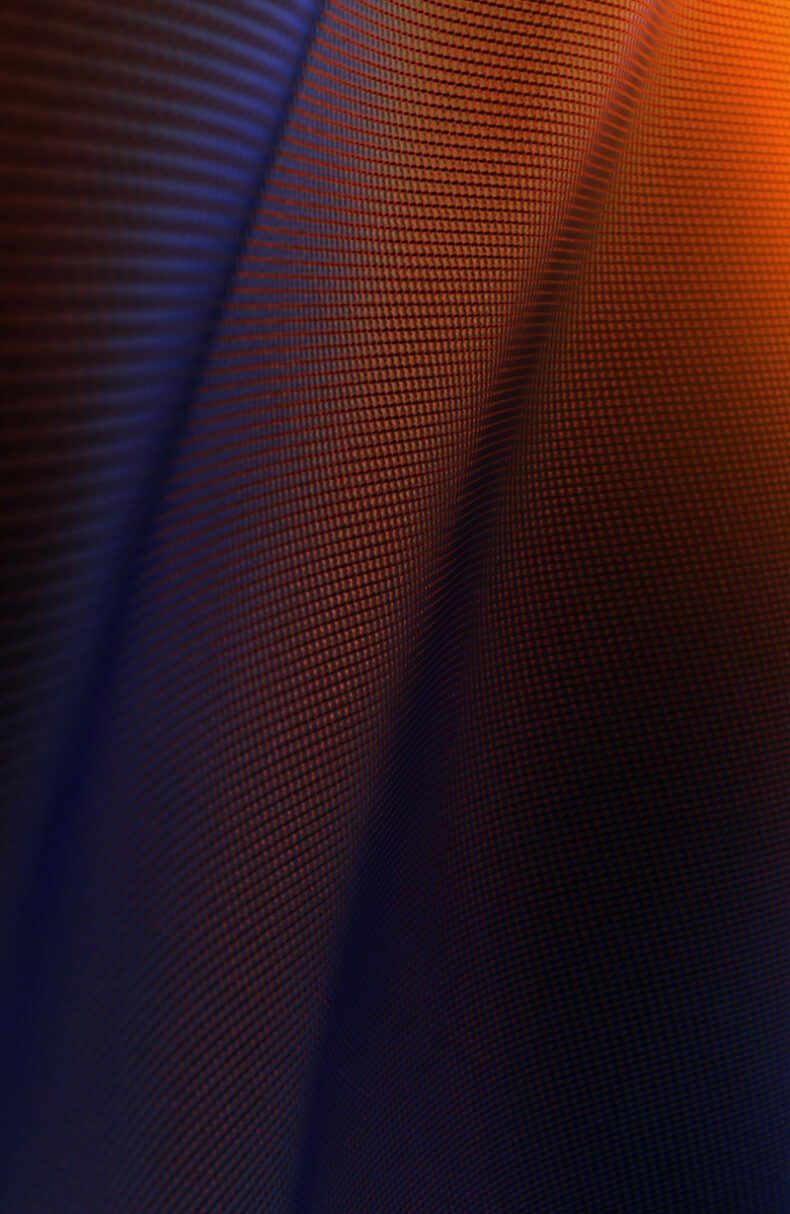 Carrier Billing is
a massive opportunity
plagued by
fraud
Carrier billing offers booming business opportunities.
There are 4.7 billion mobile phone users worldwide.
Mobile purchases are worth 3 trillion dollars and increase by 25% each year.
Carrier billing is one of the easiest payment methods with high conversion rates.
Transactions on carrier billing went from 11 to 44 billion dollars since 2017.
But non-compliant flows are generating complaints that could be avoided.
Fraud is the major unaddressed culprit of damages to the brand image.

Complaint management has a high cost in terms of time and money.
Fraud prevents the implementation of one-click payments.
MNOs are hindered from becoming major players in mobile payment.
Profitable traffic sources remain inaccessible.
Innocent players risk fines and service cuts.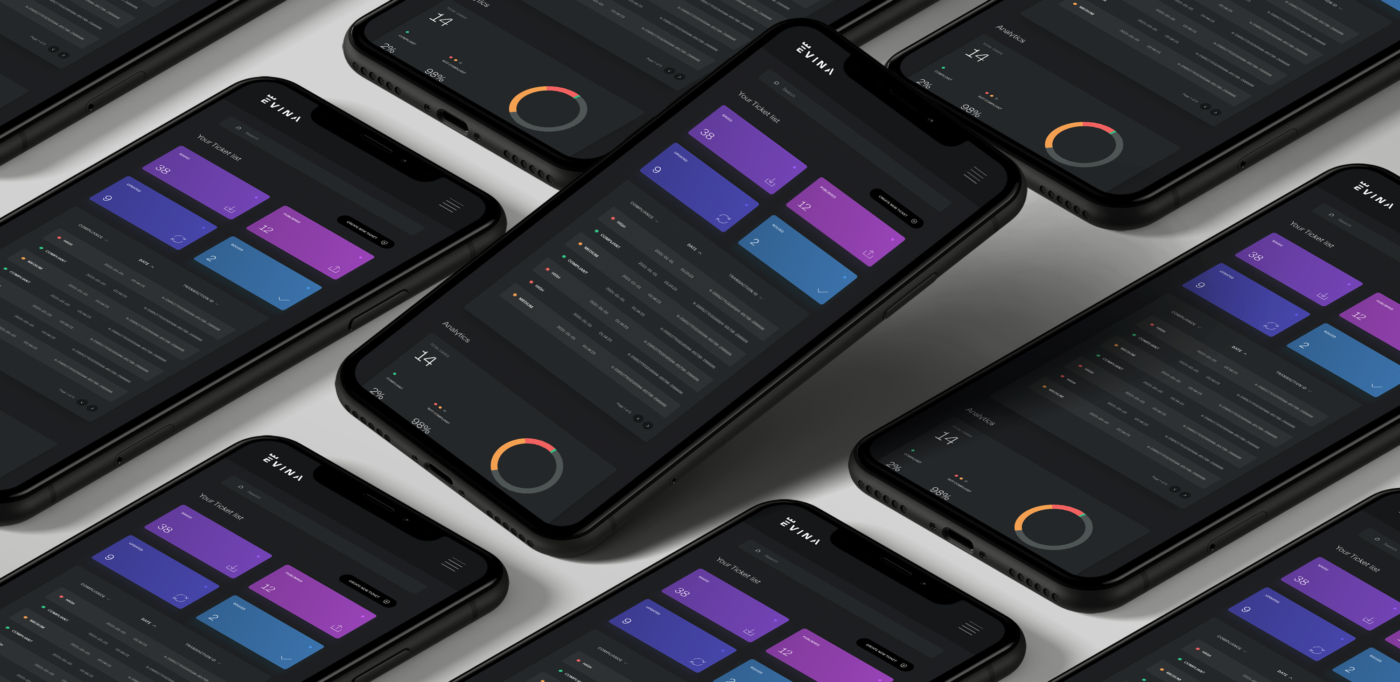 We monitor the market, you make the right decisions for your business
For mobile network operators
Improved brand image

Less complaints

Optimized conversion flows

Improved relations with authorities

Increased business ambitions
For merchants & payment aggregators
Improved relations with mobile network operators

Improved brand image
Less complaints

Optimized conversion flows

More profitable traffic sources
BrandProtect analyzes all kinds of manipulation patterns
Auto-subscription
Unauthorized automatic payment that is billed to the user.
Unclear information
The banner or page does not include basic information such as the service name and/or logo and a service description.
Misleading flow / banner
The information provided within the flow or on the banner gives a wrong idea or impression to the consumer.
Content locking
The user is tricked into believing they will get something for free if they subscribe to a DCB service.
Brand passing off
Impersonation of a well-known brand.
Technical issue
Technical issue with the service (e.g. payment page not loading).
Subscription requirement
Non-compliance with commercial terms (billing, information messages, products, etc.)
Easy integration with all traffic sources
No development needed.

We set our compliance evaluation rules based on your local code of conduct.
Monitor and analyze your traffic, on personalized dashboards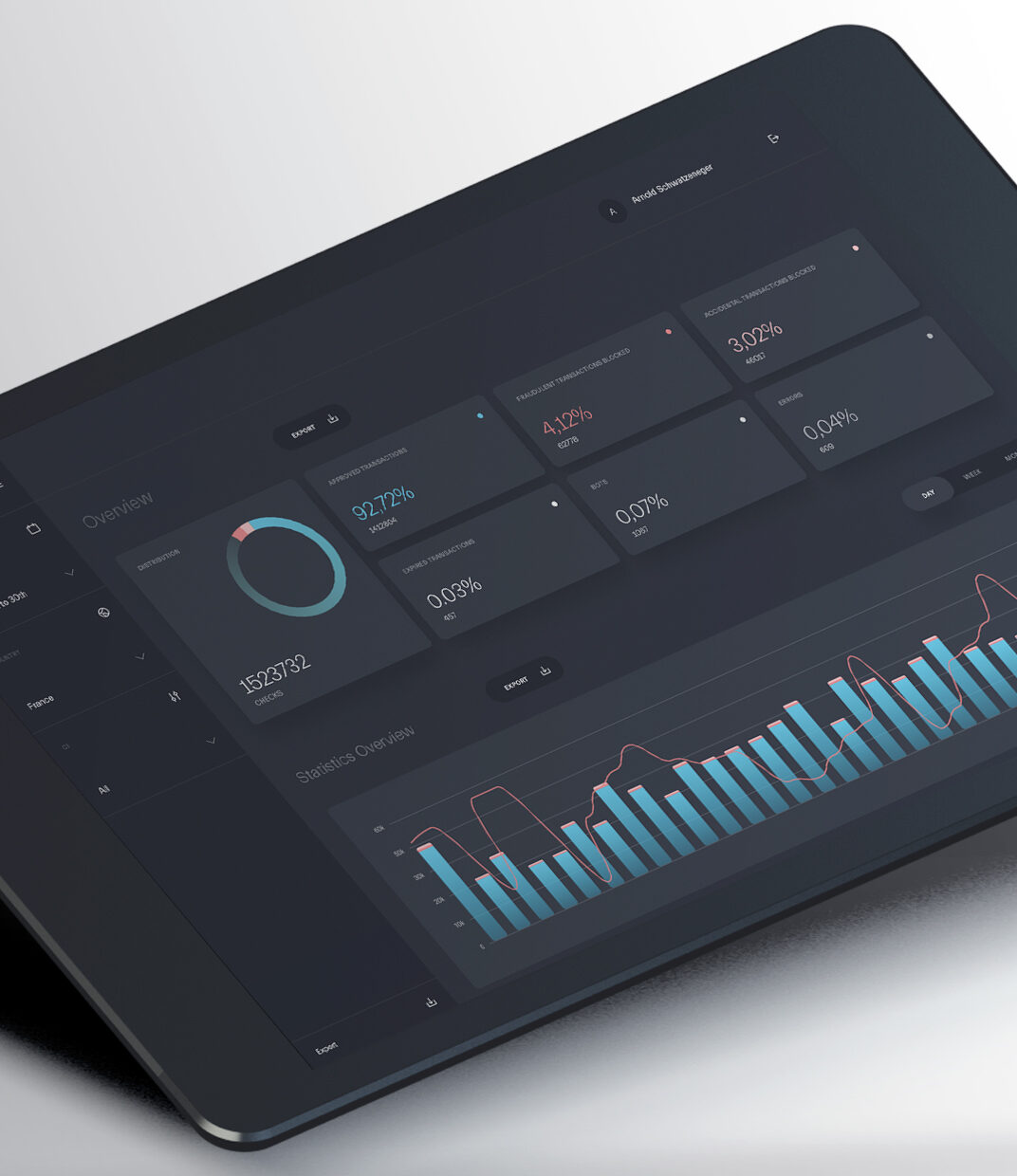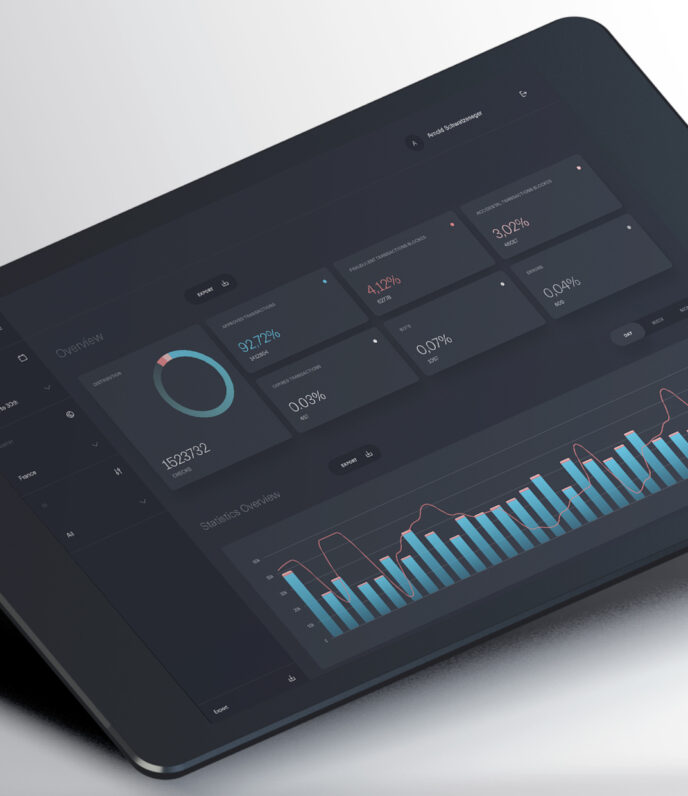 24/7
Dedicated personal access
Training session
Downloadable and shareable data
Fully customizable data
Customized alerts
Ready to decrease fraud and increase revenue?
Request a demo with one of our team members.