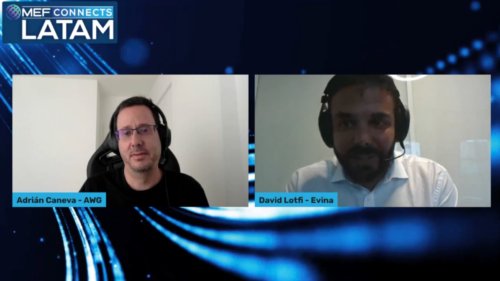 At the recent virtual MEF event, focused on the LATAM market, David, CEO & Founder of Evina, and Adrian Caneva, Data Science Manager at AWG (Avatar World Group), major monetization player in the region, discussed about how combating direct carrier billing fraud can unlock many opportunities in the promising LATAM region.
Evina and AWG, both members of the Mobile Ecosystem Forum and promoters of DCB as a tool for business growth, tackled the following main points during the webinar:
MNOs are much more than pipes, they manage the most promising payment method: DCB
There are many opportunities offered by carrier billing that need to be unlocked
Fraud is the main roadblock and damages MNOs in numerous ways (damaged brand image, expensive complaint management, media buying restrictions etc.) 
Techniques fraudsters use to steal money through the direct carrier billing channel 
How responsible players are needed to reinforce this payment channel and reveal its true potential in LATAM
The responsible major monetization player AWG shares their experience with fraud, accidental subscriptions, and the impacts these have on their clients and business. 
The opportunities AWG and Evina unlocked in the region by working together. 
`
Watch now to discover the opportunities your business and region can access once the right investments are made in securing payments on carrier billing from fraud.