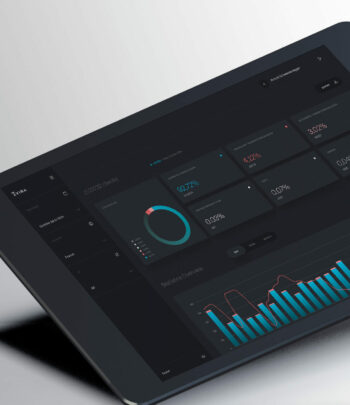 Evina has recently rolled out a native in-app version of its fraud-detecting cybersecurity solution for DCB transactions.
DCBprotect in-app is the first SDK-integrated cybersecurity solution on the market that detects fraud attempts on DCB transactions, available for both iOS and Android apps.
Evina developed the native in-app version of its DCB cybersecurity solution following a request from Mobile Arts, a leading merchant and Evina client, to improve the user experience on its Mobibox platform.
Mobile Arts has been working with Evina since 2021, using the Evina DCBprotect solution to detect and block all fraud attempts on DCB transactions in over 30 countries. DCBprotect has enabled Mobile Arts to improve their brand image and increase the number of partners they work with thanks to its exceptional technology that detects and blocks fraud in less than 100ms.
The technology provider however needed a custom cybersecurity solution adapted to the roll out of its MobiBox SDK platform, that did not require the subscription process to redirect the user to a webview page. In just five months, Evina was able to realize MobileArts' request and ensure the most seamless and secure user experience in-app with the rollout of DCBprotect in-app. The DCBprotect cybersecurity integrated into the SDK assures the same exceptional results as DCBprotect in webview, with the same high detection rate of 99.94%, low false positive at 0.06% and the lowest latency.
Jamil Gaith, CEO at Mobile Arts explains, "Evina created the first and only cybersecurity solution for DCB transactions in-app native on the market, out of a client request. This shows how Evina is on top of technology and client service, so much so as to adapt its technology to the specific needs of Mobile Arts in record time. DCBprotect in-app has allowed us to keep our business as safe as possible without compromising user experience and our business goals."
To learn more about DCBprotect in-app and how the solution was developed read the full interview with Jamil Gaith, CEO at Mobile Arts, and David Lotfi, CEO at Evina.