Fraud Report: Oman
Fraud Report: Oman
Discover key data on mobile fraud in Oman, from the overall fraud rate to the most fraudulent apps in 2021.
Average fraud rate in Oman and its evolution in 2021
Fraud types distribution in Oman
Most recent malicious apps
Download the fraud report for free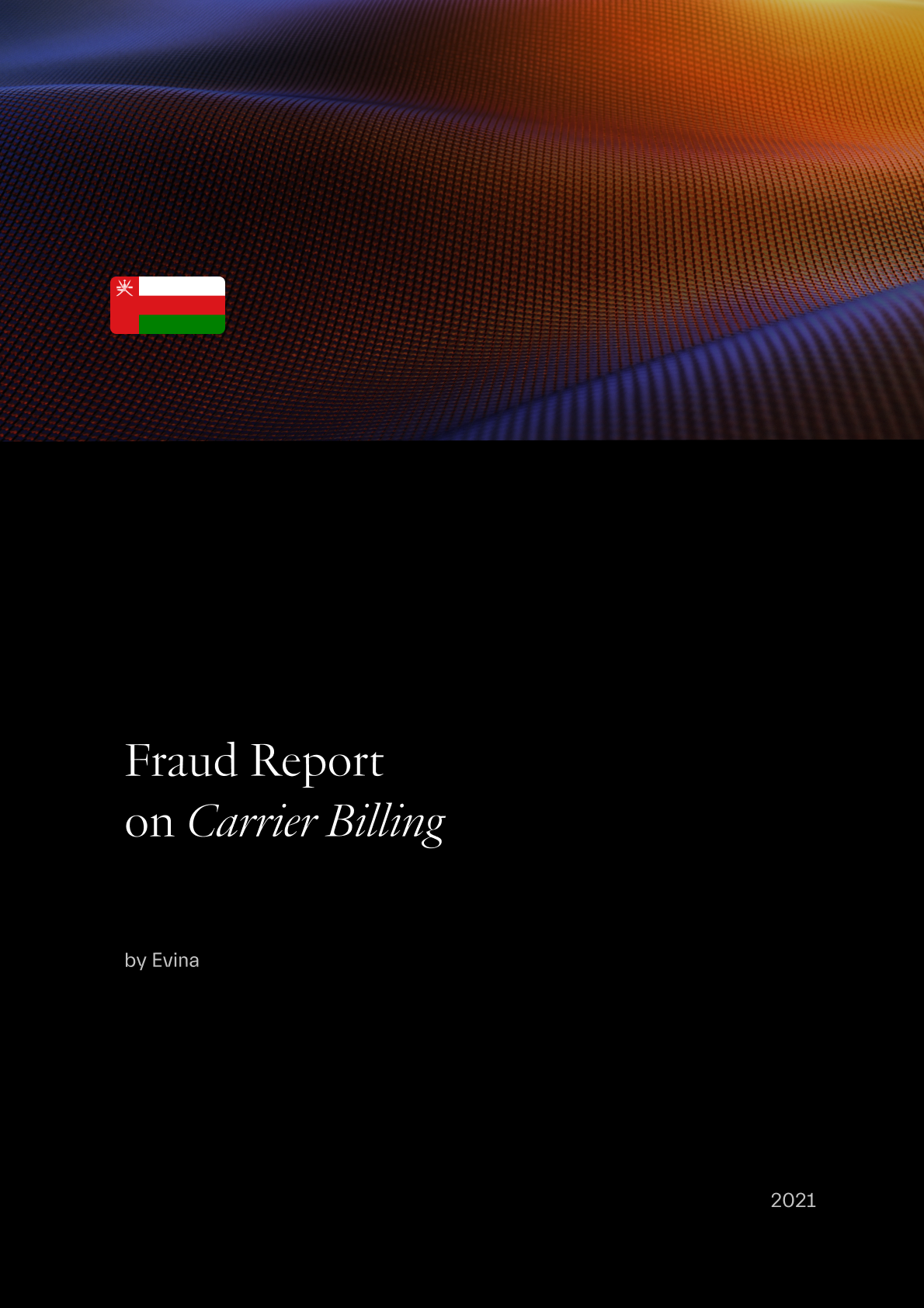 Oman
The most detailed report on the state of carrier billing fraud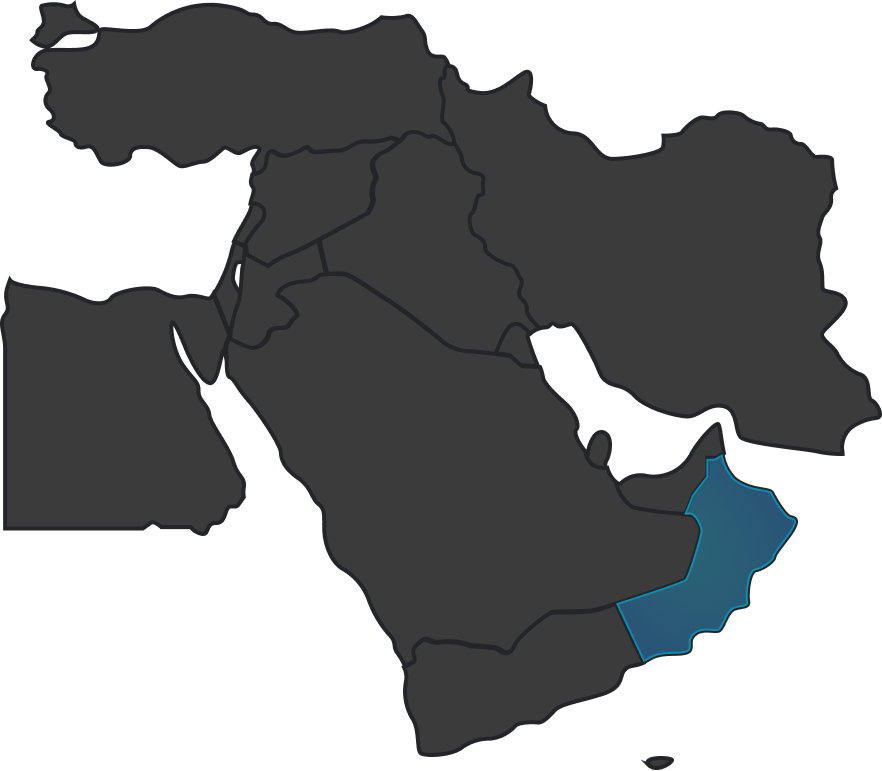 Download Evina's key report on mobile fraud for all mobile operators that offer carrier billing payments in Oman. Learn how to fight fraud and boost your business.