DCBprotect is not yet part of your offer.
DCBprotect increases revenue and decreases complaints for MNOs, merchants, and payment aggregators, by protecting all payment flows from the advertising banner to the payment confirmation page.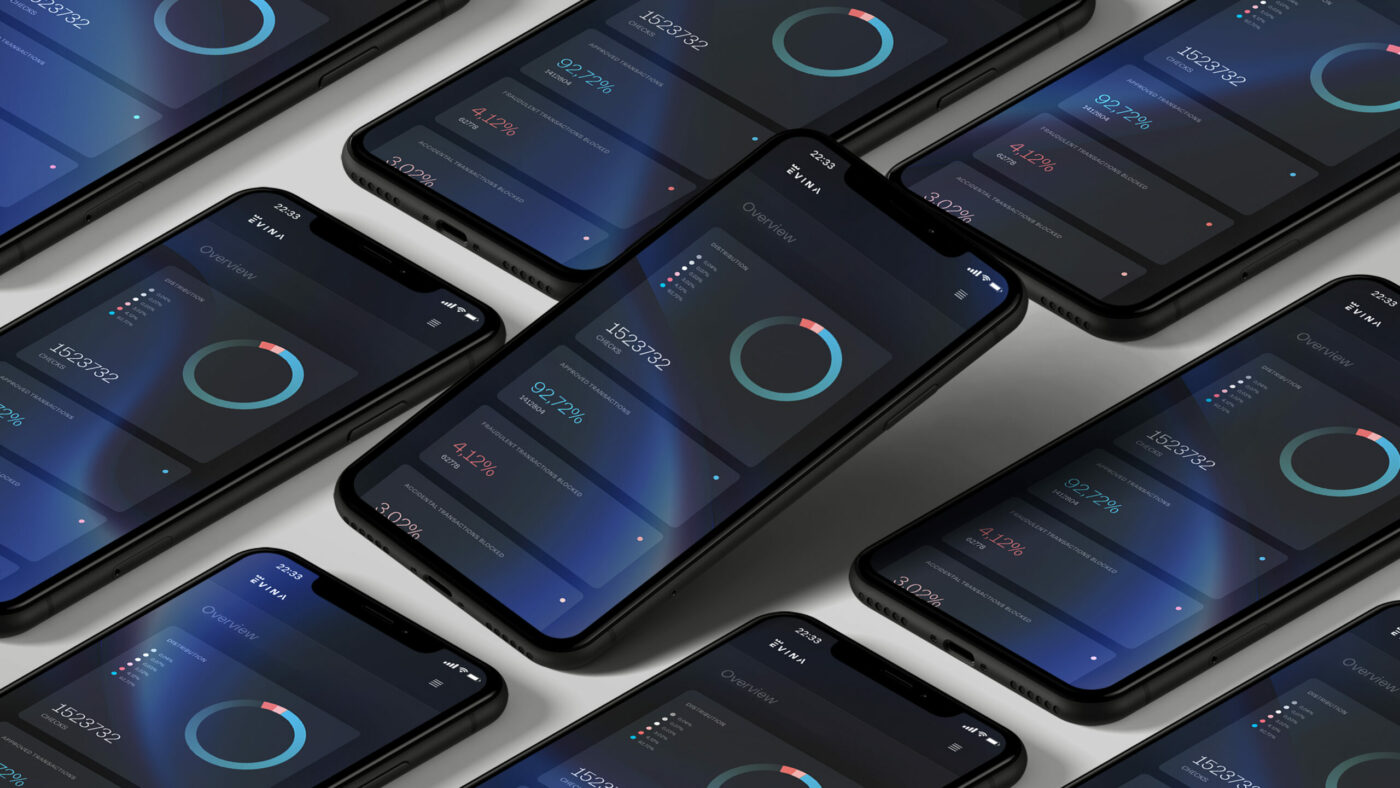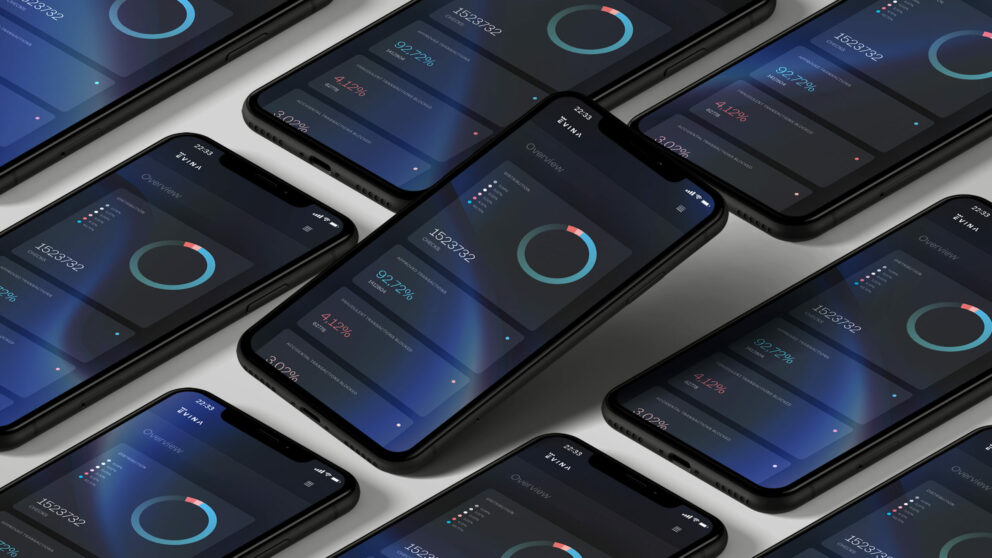 All types of fraud detected, even the newest and most sophisticated
Remotly controlled fraud
A malware takes control of a device to make fraudulent payments.
Clickjacking
The user is tricked into clicking on a hidden payment button, that is disguised as a different button to the eyes of the user.
Spoofing
The theft of the network/SIM identity of users to make a payment on their behalf.
Code injection
Malicious code is injected through a browser flaw to make an unauthorized automatic payment, that is billed to the user.
Malicious app
A mobile application that secretly contains malware, programmed to go through all the steps of the flow in place of the final user to make payments without asking for the user's consent.
Bypass
Short circuits process flow to make payments without clicks.
Replay attack
Transmissions are intercepted and repeated maliciously to make payments.
99.94%
fraud attempts detected
0.06%
false positive rate
Contact us to activate DCBprotect!