BrandProtect is not yet part of your offering.
BrandProtect protects the brand image of MNOs, merchants and payment aggregators and decreases complaints by monitoring direct carrier billing flows from the ad banner to the payment page to catch all compliance breaches.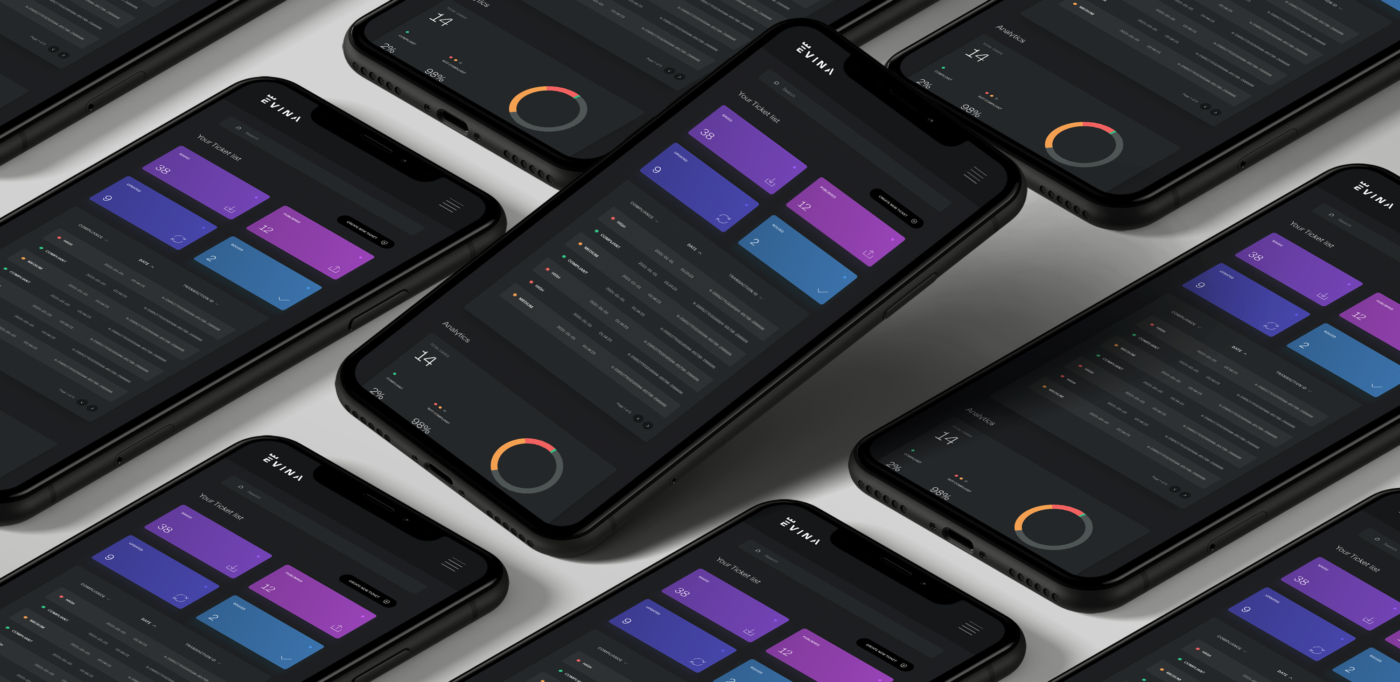 BrandProtect analyzes all kinds of manipulation patterns
Auto-subscription
Unauthorized automatic payment that is billed to the user.
Unclear information
The banner or page does not include basic information such as the service name and/or logo and a service description.
Misleading flow / banner
The information provided within the flow or on the banner gives a wrong idea or impression to the consumer.
Content locking
The user is tricked into believing they will get something for free if they subscribe to a DCB service.
Brand passing off
Impersonation of a well-known brand.
Technical issue
Technical issue with the service (e.g. payment page not loading).
Subscription requirement
Non-compliance with commercial terms (billing, information messages, products, etc.)
Contact us to activate BrandProtect!