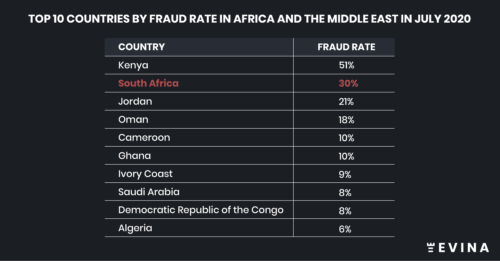 Thanks to its extensive data collection and analysis, the Paris-based anti-fraud firm Evina has determined that one out of every three mobile subscription attempts in South Africa is fraudulent. South African cellular users are very often subscribed to mobile services without their consent, the company says.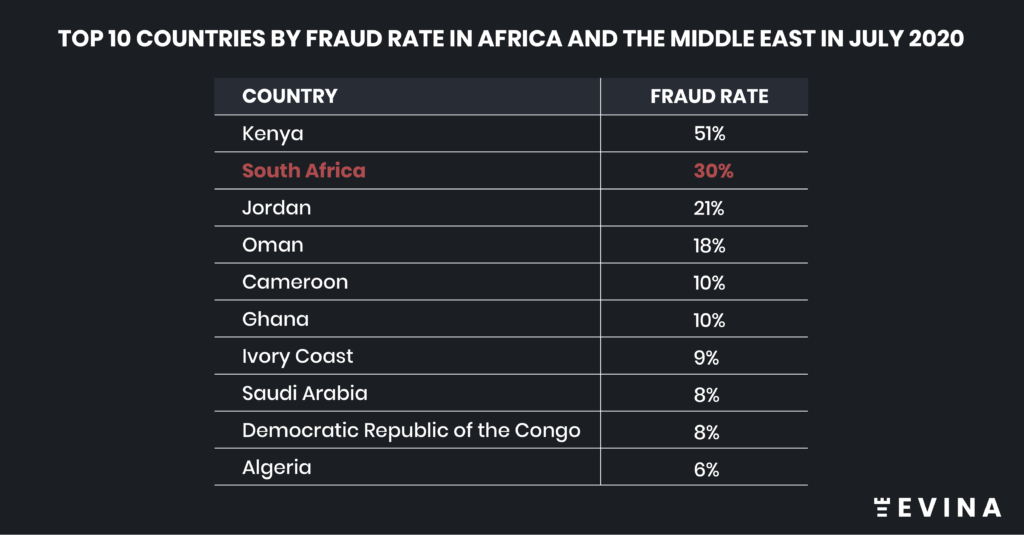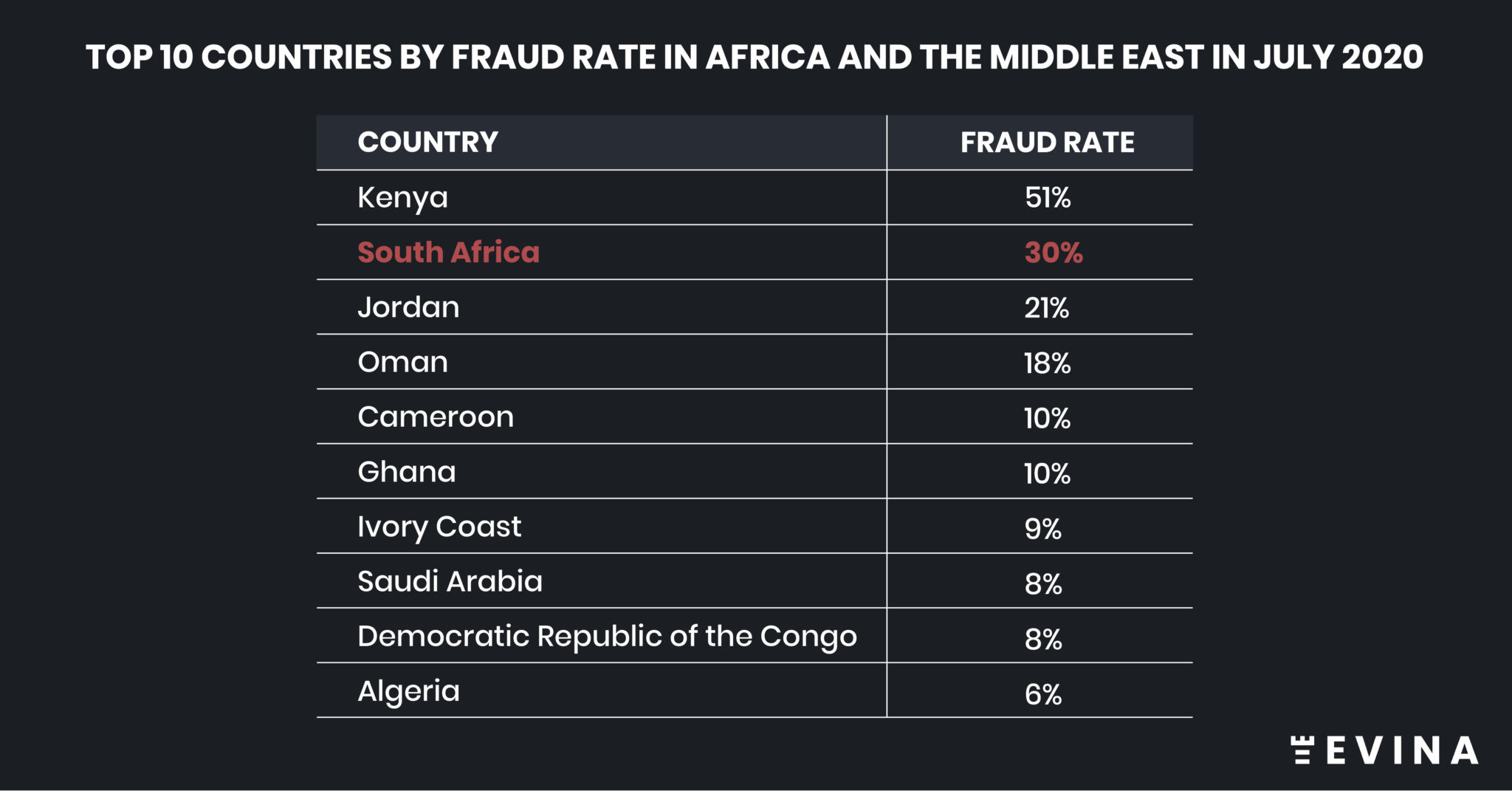 After Kenya, South Africa is the African country most affected by fraud that daily fleeces millions from the mobile accounts of cellular users around the globe.
"As Africa's most advanced economy, it is particularly tragic that South African mobile users are falling victim to subscription frauds that are well managed in many other countries" says David Lotfi, CEO of Evina. This when we are all under significant financial pressure following the worst of the Covid-19 pandemic.
Fraud is not treated seriously enough by the various mobile payment actors and this can be seen in the fact that 31% of mobile subscription requests in South Africa in July were fraudulent. This is deeply concerning and the solution is not to block mobile value-added subscriptions by default but to manage the problem with better tools and expertise.
Evina's decade-long struggle against the digital fraudsters who make life impossible for cellular users around the globe has determined that South Africans are mostly at risk from a very basic fraudulent mobile activity, clickjacking.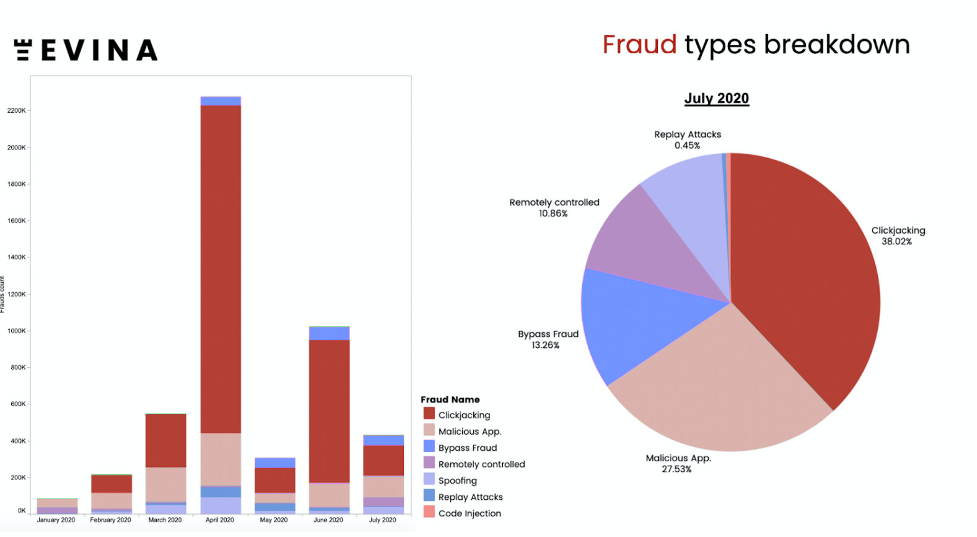 "Clickjacking is a type of mobile-based fraud that is more than five years old and could be blocked very quickly if local market players took this threat seriously." Mr Lotfi says.
To a lesser extent, South African mobile users are also targets of a whole range of nefarious applications commonly available for app store download and these include everything from flashlight to wallpaper, pedometer, file manager and video maker apps.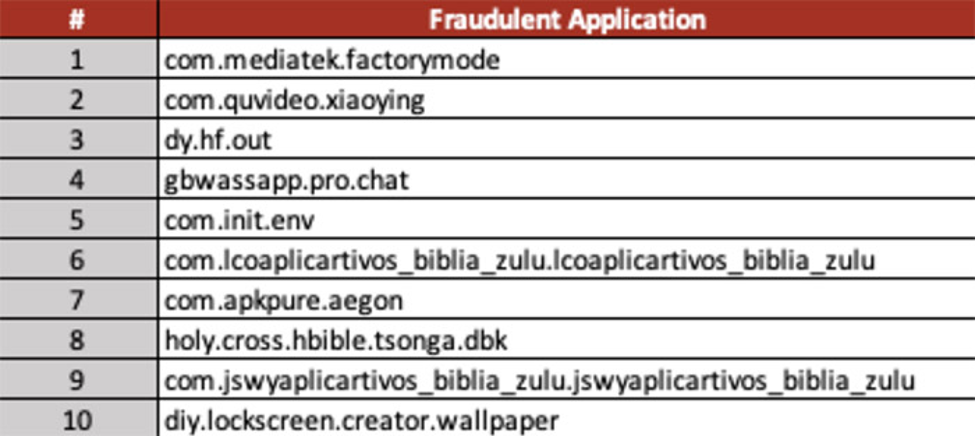 Evina today secures over twelve million daily transactions across 60 world markets. Evina specifically provides telcos, merchants and payment gateways with proprietary DCB (Direct Carrier Billing) technology dedicated to preventing malicious mobile apps from making payments.
Evina has a deep knowledge of the mobile payments business which includes the mobile value-added services subscription model. Evina has already taken on mobile fraudsters in other countries and contributed to a dramatic drop in fraud in those markets, especially thanks to its fruitful collaboration with local telcos. Telcos are victims of fraud, but they also can be the key to solving it. South Africa needs to act now, and if it wants to insure the future of the entire mobile content and applications market.
On the situation in South Africa, Lernmond Khodaverdy VP of Operations at Twistbox Entertainment, a mobile expert advertiser, comments: "Companies like ours who take great care of their customers by using advanced cyber security services are at a disadvantage to those who turn a blind eye to fraud."
"In the end, it is the customer dealing with the negative impact. If everyone in the supply chain participated in the same good practices, there wouldn't be an issue. Since that is not the case, I only see one solution to ensure a safe mobile payment ecosystem which protects customers, and that is for the mobile operators to implement proven security solutions that manage the issue directly."
"Fraudsters are everywhere but they are particularly interested in South Africa," concluded Mr Lotfi.