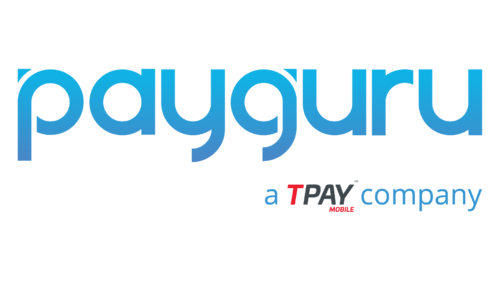 Payguru, a TPAY Mobile company in Turkey, has announced its collaboration with leading cybersecurity firm Evina to protect its direct carrier billing (DCB) payment flows in Turkey, by the Evina DCBprotect solution.
The collaboration was made official on July 25, 2022, after 4 months of integration work.
Evina secures transactions on carrier billing by using the most advanced cybersecurity technology and experts to detect all fraudulent attempts, blocking fraud in real time.
Işık Uman, CEO at Payguru
"I'm delighted about our new strategic partnership with Evina. It's an important step forward in enhancing customer experience by introducing an additional layer of security to protect Payguru's merchants from possible digital harassment and fraud attacks. Evina is clearly the leader in cybersecurity for DCB based payment methods, and we know that by working with them we will benefit from the highest cybersecurity technologies to ensure the protection of our merchants. It is also the best way for us to grow in creating a trusted ecosystem."
David Lotfi, CEO and founder of Evina.
"Turkey is a leader in digital payment innovation, with telcos beginning to realize the potential for growth in their payment business. As a company that monitors more than 20 million daily transactions in over 80 countries, we provide the security skills and insights telcos and mobile-centric businesses need to grow. Our cybersecurity solutions tackle fraud in order to bring out the full potential of a healthy payment business. We are very excited about our collaboration with Payguru, and we hope our partnership and the benefits achieved will inspire other companies to better protect their transactions.