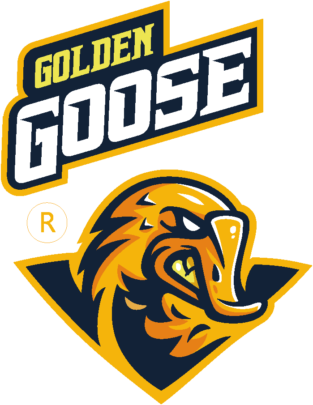 Golden Goose is a global mobile CPA network and authorized agent for promoting entertainment services of mobile carriers in more than 40 countries around the world. The company developed an international mVAS marketplace, the DCB HUB, where advertisers and mVAS publishers worldwide come together on a single platform.
Today, more than 50,000 publishers are connected to the Golden Goose mVAS marketplace, and every day they are faced with fraud attempts on the direct carrier billing (DCB) transactions. Golden Goose has partnered with Evina to significantly expand its cybersecurity fraud-fighting capability, and build on Golden Goose's in-house cybersecurity department, which already prevents new types of fraud, misleading incidents and inauthentic purchases daily.
By implementing Evina's anti-fraud solutions, in markets such as South Africa, Golden Goose has enabled members of the marketplace to benefit from secure DCB transactions. The refined cybersecurity solutions also bring more transparency and reinforced trust among all DCB HUB members, including billing and service providers, merchants and mobile carriers.
Golden Goose's cooperation with Evina not only helps address its own challenges as a growing company, but also that of an entire market. To ensure a sustainable development of the mVAS marketplace, Golden Goose must first ensure that the end users of mobile entertainment services are well protected. Subscribers are the most important component of the mVAS market, without them, market development and growth are impossible. Evina's technology makes sure that the market develops in the right and secure direction.
Igor Kholin, Co-Founder and CEO at Golden Goose
"In Evina, we have found a reliable partner and a team of like-minded people regarding the development of VAS services, the mobile payments market and of course, the security of all mobile players. Evina's anti-fraud solutions have managed to earn the trust of all the key players in the mVAS market, which is a key indicator of their quality for us. Golden Goose has built a platform with a wide range of tools developed by the mVAS market, including anti-fraud solutions with Evina. The exchange of experiences with the Evina team takes the capabilities of our DCB HUB – an international mVAS marketplace – to a whole new level. Since regional expansion is one of the main priorities of our business model for the near future, having a partner like Evina is a necessary condition for its realization."
David Lotfi, Founder & CEO at Evina
"Needless to say that working with mobile players like Golden Goose, who believe in creating a more secure and prosperous mobile ecosystem, makes our mission to create a safer internet that much easier. With our team of malware hunters and fraud sensors around the globe, we are able to protect a massive network of mobile players who have been struggling with fraud and needed to realize that less fraud means more revenue."