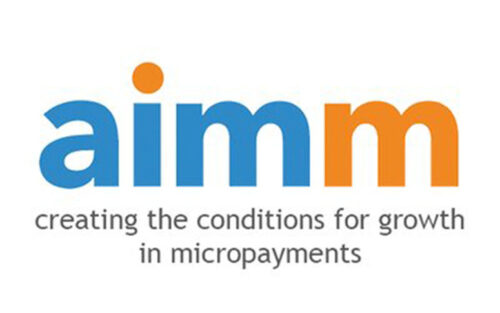 "With consumer trust being at the heart of a successful mobile payment business model, it's obviously important to consider what more you could be doing to minimise fraud in your carrier billing flow. As such we're delighted to welcome Evina to AIMM." said General Manager Joanna Cox welcoming Evina to AIMM.
Evina has joined the United Kingdom's leading non-profit dedicated to fostering a climate of excellence in the world of interactive media and micropayments.
AIMM is a specialist trade association in one of Europe's biggest mobile markets that shares Evina's commitment to the ongoing battle against fraudulent payment flows affecting Mobile Network Operators (MNOs), media owners and other players in the wider mobile ecosystem.
As pioneers in secure mobile payment, Evina joined AIMM to help UK market players properly identify fraud as such and to implement proven ways of beating the problem.
The firm believes the first step to greater industry and consumer peace of mind is to draw a clear line between compliance issues by legitimate players and outright fraud by external parties. As an independent player with globally-proven fraud prevention technology, Evina is now in a position to help fellow AIMM members to prosper through secure business growth.
On the reason for joining AIMM, Evina CEO David Lotfi explained: "Mobile payment is growing across Europe and we want to provide the right tools and expertise to UK merchants and operators who can benefit from growing their businesses based on total security for the end user".
Recognising where the market is headed, AIMM has reconstituted its Security Working Group as the Anti-Fraud Working Group and it is here where Evina hopes to have maximum input and impact.
Evina today secures over six million daily transactions across 50 world markets. Evina specifically provides telcos, merchants and payment gateways with proprietary DCB technology dedicated to preventing malicious mobile apps or fraudulent ads from making payments.
The last word belongs to Ms Cox: "With a history of utilising their anti-fraud solution to protect customers, Evina compliments our membership which includes all those in the DCB value chain," she concludes.