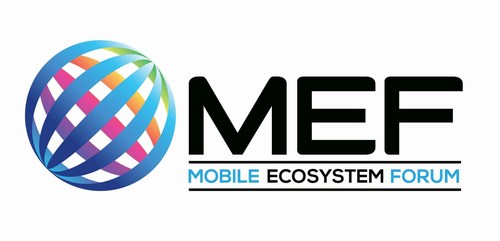 Evina has joined the Mobile Ecosystem Forum (MEF) this month, a key partner of global world events like Mobile World Congress, AfricaCom and FutureCom.
"Evina continues to find new ways to engage with the wider telecoms industry in pursuit of its digital monetization, mobile payments and anti-fraud mission. We are passionate about evangelising the mobile medium as the world's premier micropayments solution. Central to this is securing membership of leading networking and advocacy platforms like MEF," says David Lotfi, CEO of Evina.
"Our participation in MEF will help us advance the continued adoption of secure mobile payments by the globe's most important mobile stakeholders," he added.
According to MEF COO, Joanne Lacey: "MEF is delighted to welcome Evina to its global community. MEF is the voice of the mobile ecosystem and brings together MNOs, enablers and solution providers, as well as enterprises. Our industry working groups help members collaborate to recommend best practices that combat fraud and help build a trusted and sustainable market. Evina's expertise will be a welcome addition to our discussions and market education activities."
Reaching out to likeminded organisations globally is central to Evina's ongoing battle against fraudulent payment flows affecting Mobile Network Operators (MNOs), media owners and other players in the wider mobile ecosystem.
"Mobile payment is growing across the world and we want to help provide the right tools and expertise to merchants and operators worldwide who can benefit from growing their businesses based on total security for the end user," concluded David Lotfi.