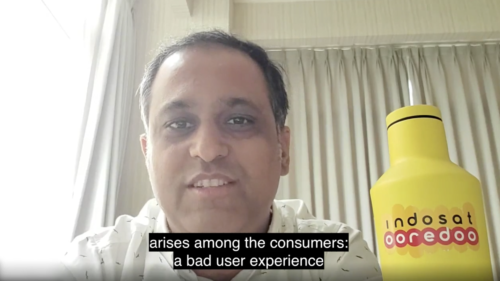 Evina and Indosat Ooredoo, members of MEF's DCB for Growth group aimed at driving direct carrier billing in the industry, spoke about the burden of DCB fraud on mobile operators and how this burden can be alleviated by fighting back with the right tools.
This 6-minute video covers:
A real-life scenario of an MNO when faced with DCB fraud
How fraud protection can secure the user experience offered by MNOs  
How MNOs can avoid being prosecuted due to unmanaged fraud 
Why understanding fraud is the first key to fight the scourge of fraud
Below is an insightful excerpt from the video:
David Lotfi, Founder & CEO of Evina
"When operators fail to contain fraud, regulators step in and the cost in terms of image, but also in terms of fines is so high that operators are forced to stop carrier billing. Some of them are even prosecuted".
Fraud is pervasive, but its effects on mobile operators can be mitigated if the right steps are taken and mobile operators fully understand the scale at which fraud on their DCB can impact their business.
Waste no more time and watch the video now to take back control.