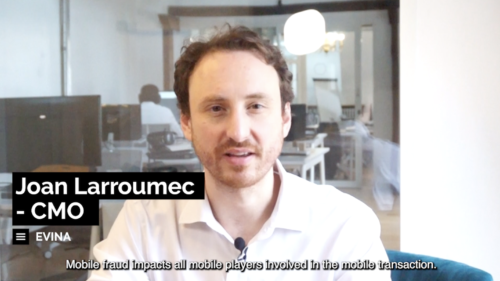 The first of a series of MEF videos created by the DCB for Growth working group members Evina and Telecoming is out, informing users about how fraud on mobile works and how it can be beaten.
We've partnered with Telecoming, to deepen our anti-fraud collaboration and positively impact the world's mobile ecosystem.
The mini-documentary covers:
The mechanisms of mobile fraud
The most common fraudulent techniques and how they work
How mobile fraud can be fought
Here's a revealing excerpt from the video:
"29% of marketers say mobile fraud is a top priority for their business right now, 84% of them believe mobile ad fraud will increase for the coming years, and 90% say things outside their control drive fraud."
Put things back in your control by watching the video below and speaking to the right mobile anti-fraud partners.